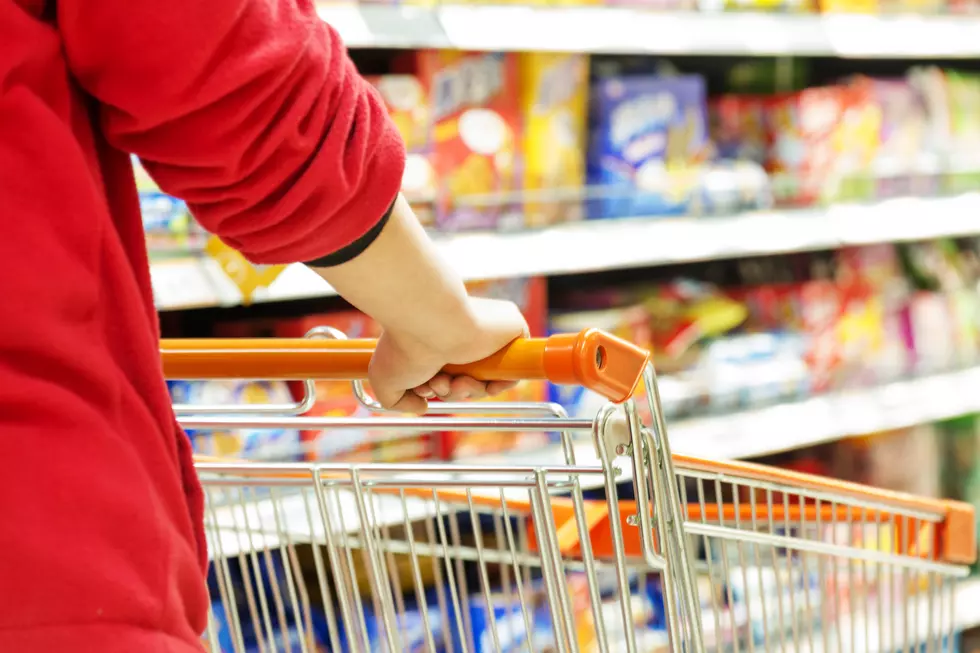 NO NEED TO PANIC: WHEN SHOPPING, HERE'S WHAT'S COMING NEXT
Thinkstock
I have been speaking to numerous security experts throughout the Coronavirus.
Now is the time to report about this for the first time.
Please do not allow this to cause fear and panic. That's so important. Stay as calm as is humanly possible during the present health crisis.
Let's just try to agree to agree, that procedures that we never before imagined are necessary until further notice.
We all need to know what's coming next regarding the Coronavirus and how it will impact our daily lives.
In the immediate future, the following procedures will be routinely put in place when you are shopping.
Some of the procedures will begin immediately. Others will follow along very shortly.
The procedures are restrictive, but, they are
smart. They are being put into place to keep everyone safe and healthy.
I repeat, do not panic. There's no need to rush to any store. No need to panic buy.
Our supply chains are getting better and better. Purchase what you need. Some limitations of the number of items you may purchase will be put in place. You've No doubt already experienced such limits.
The new procedures will be implemented at the appropriate time and in the appropriate fashion. Some are already in effect. Others will go into effect tomorrow and beyond.
You can expect to see and experience all or some of the following:
Wherever possible, stores will have only one entry door and one exit door.
You'll see security personnel at each door.
Soon you will see entry staff wearing:
Face masks, eye shields and gowns.
You should expect to have your temperature taken before being allowed entry.
If you present with a temperature of 99.1 degrees and above and you will not be allowed to enter the store.
The number of customers allowed to enter a store will be limited as deemed appropriate, to help mitigate community spread.
All of these measures are also being employed so that we can reopen America for business as soon as possible.
There's no need to panic. Stay safe. Stay healthy.
More From WPG Talk Radio 95.5 FM