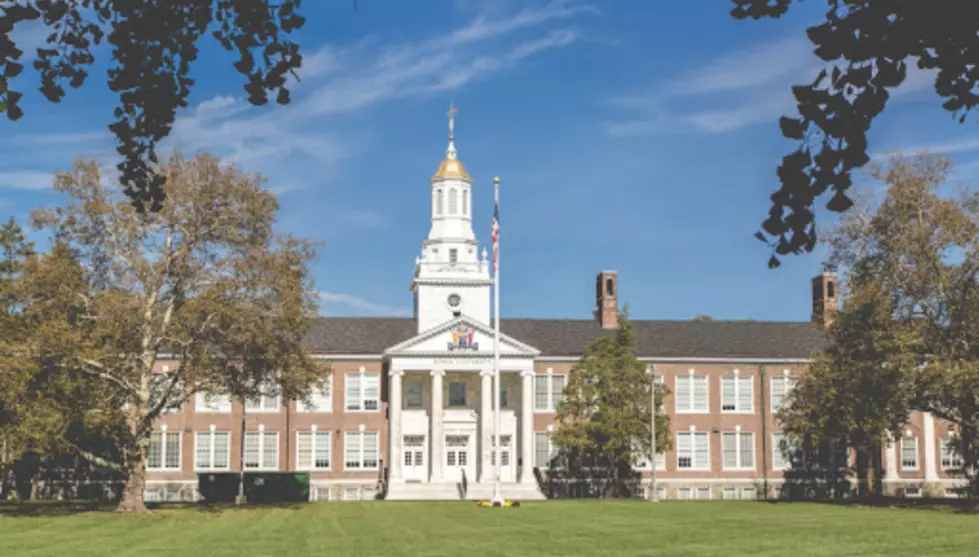 Racial Slur Placed On Door Of African-American Student At NJ School
Google Maps
This is a very disturbing allegation.
NJ Advanced Media was the first to report that a racial slur was allegedly placed on the dormitory door of a female African-American student at Rowan University.
According to their published report, the biased incident was discovered late on September 10, 2022.
The University has launched a wide-ranging investigation and the person(s) responsible "will face legal and disciplinary action."
Rowan University President Ali A. Houshmand issued a prepared statement saying that, "It's deeply troubling whenever one of our own faces an ugly, racist act on campus,"
"It goes against everything we are striving for here at Rowan and it will not be tolerated," said Houshmand.
The victim is reported to be the only African-American resident on her floor at Holly Pointe, this is according to the victim's sister.
Holly Pointe is the largest dormitory at Rowan University, with 1,400 students. Most are reported to be freshmen.
SOURCE: NJ Advanced Media.
Atlantic City Area: Readers Share Favorite Childhood Memories
10 Things I am Extremely Grateful For in Atlantic County
10 Things I am Extremely Grateful For in Atlantic County
More From WPG Talk Radio 95.5 FM