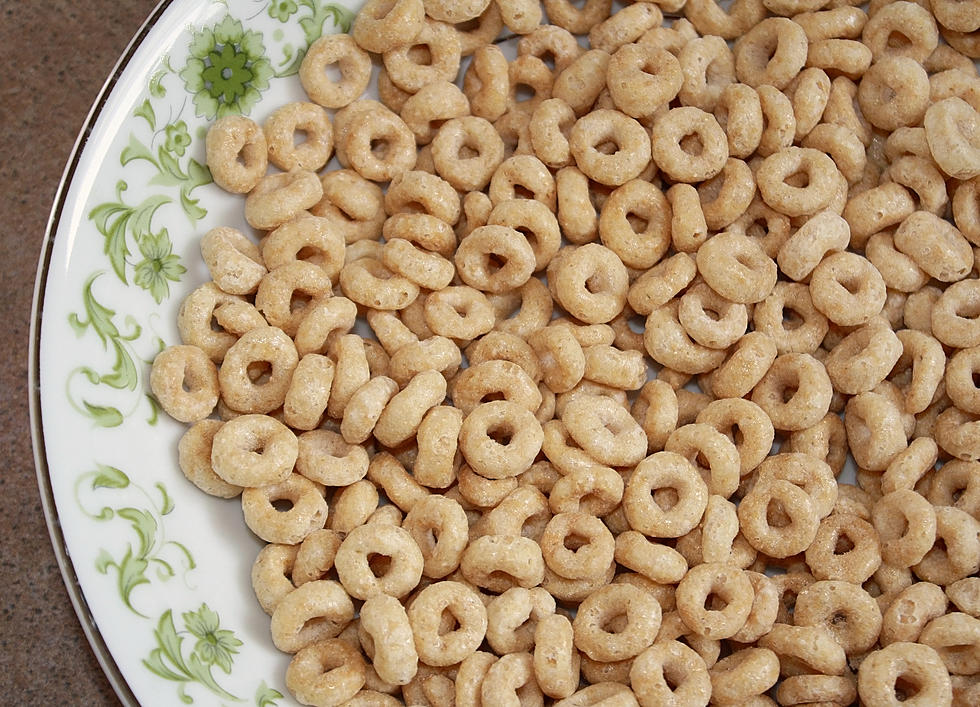 South Jersey ShopRite Employees to be Featured on Cheerios Boxes
Rena-Marie
How cool is this?
Every year, ShopRite has a "partners in caring Cheerios contest" that is sponsored by the grocery retailer and by General Mills, the maker of Cheerios. Partners in caring is a and initiative to fight hunger in ShopRite communities.
But this year is different. To celebrate the dedication to the cause that their associates have shown, and the $1 million they helped raise to fight hunger, a special edition Cheerios box has been created that has photos of the winners right on it.
Associates who will be featured are employees of the following ShopRites: English Creek, Galloway, Marmora, Rio Grande and Somers Point.
The stores are holding ceremonies to unveil the boxes and are inviting the public to participate.
According to an article on nj.com, "The work these volunteers do begins in September, which is 'Hunger action month.' This is the time of year, and you know it well, where store employees will encourage you to round up your purchase to the next dollar amount, the extra money going toward this were the cause. They also hold other fundraisers like car washes and the like.
This is especially valuable during the COVID-19 pandemic when so many people had financial struggles. The lucky recipients of the honor of being featured on the Cheerios box are the following people from these stores:
On Tuesday, March 23, at 11AM at Shop Rite of Rio Grande:
Julia Burroughs, Bernadette Eichenhofer
Tuesday, March 23, at 1PM at ShopRite of Marmora:
Robert Caslow and Dominic Iannace
Thursday, March 25 at 12:30PM at ShopRite of English Creek:
Terri Baldwin, Ketan Raval, Lisa Ribeiro and Elaine Taylor
Thursday, March 25 at 2 PM at Shop Rite of Galloway:
Andrew Naumchick and Marlene Reid
LOOK: Milestones in women's history from the year you were born
Women have left marks on everything from entertainment and music to space exploration, athletics, and technology. Each passing year and new milestone makes it clear both how recent this history-making is in relation to the rest of the country, as well as how far we still need to go. The resulting timeline shows that women are constantly making history worthy of best-selling biographies and classroom textbooks; someone just needs to write about them.
Scroll through to find out when women in the U.S. and around the world won rights, the names of women who shattered the glass ceiling, and which country's women banded together to end a civil war.
More From WPG Talk Radio 95.5 FM