SUV Hits Motorcycle in Galloway Township, Sicklerville Man Seriously Injured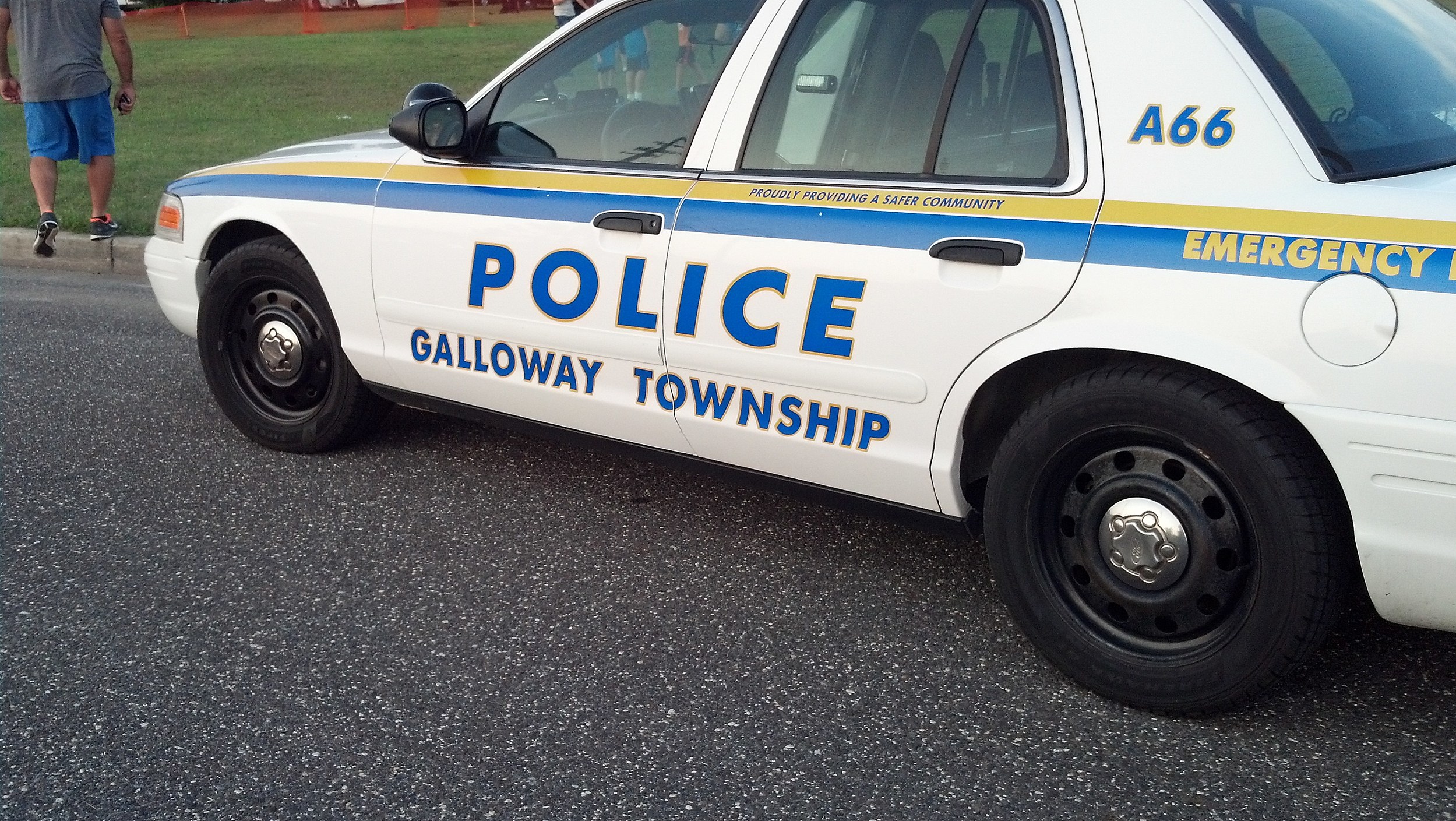 A Sicklerville man was seriously injured early Thursday evening when his motorcycle was struck on Chris Gaupp Drive in Galloway Township.
Galloway Township Police say the accident happened just after 6:30PM near Buchanan Avenue.
According to police, the driver of the SUV, ​Gianna Powell, 56, of Galloway was attempting to turn left when she turned into the path of the oncoming motorcycle, driven by ​Nigel Newman, 27, of Sicklerville.
Newman, who was wearing a helmet, was thrown from the motorcycle. Police say he received serious injuries and was transported to Atlantic Regional Medical Center-City Division for treatment. There have been no further updates on his condition.
Power was not injured.
The accident remains under investigation. Police ask that anyone who may have witnessed the accident to call
Click here to view photo gallery
Click here to view photo gallery
Click here to view photo gallery
Source:
SUV Hits Motorcycle in Galloway Township, Sicklerville Man Seriously Injured