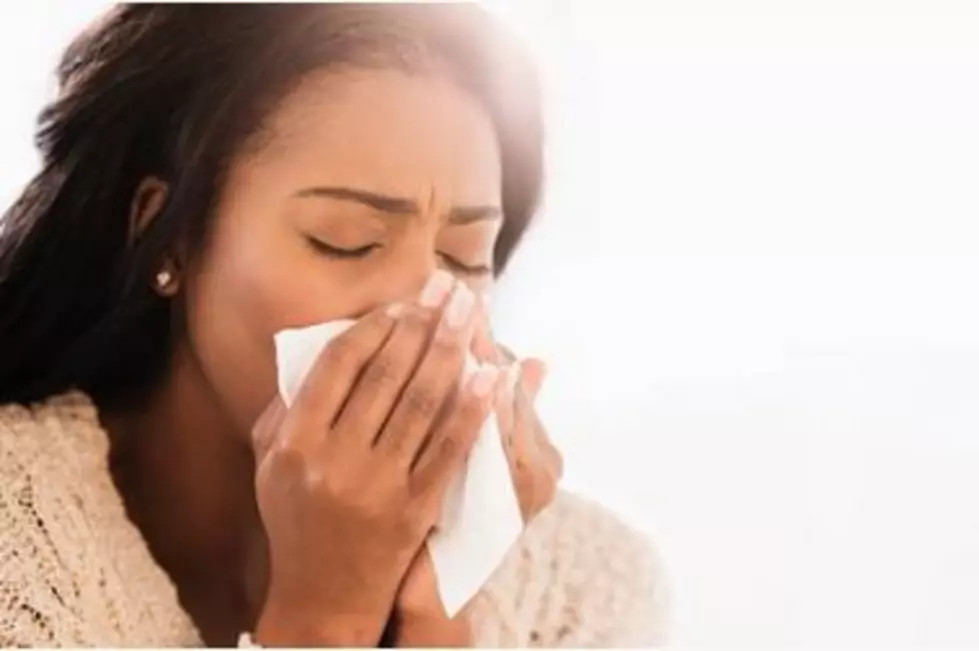 Take Control of Your Fall Allergies
Marquez Price
Summer is officially over, so you may be wondering why you are still sneezing and wheezing. Summer and spring cause allergies due to pollen from plants and vegetables.  Yet, the fall has its own allergy triggers.
Ragweed is the biggest allergy trigger in the fall. About 75% of people allergic to spring plants also have reactions to ragweed.
Mold is another fall trigger. You may think of mold growing in your basement or bathroom -- damp areas in the house -- but mold spores also love wet spots outside. Piles of damp leaves are ideal breeding grounds for mold.
Don't forget dust mites. While they're common during the humid summer months, they can get stirred into the air the first time you turn on your heat in the fall. They can trigger sneezes, wheezes, and runny noses.
Luckily we have the ways to control your fall allergies...
1

An allergist can give you a simple skin test to determine what causes your allergies. They will place a variety of small allergens on your skin to see what causes a reaction. Once detected, they can prescribe the appropriate treatment options.

2

Mold lives in damp spots like bathrooms. Try to ventilate damp areas around the house. If leaves fall around the house remove them to your curbside during leaf pick up.

3

Replace your air filters every three months.  Here's is an idea, purchase four air filters and label each one for the month you want to install it. For instance, January, April, July and October.  Set are reminder on your cell or calendar so you remember to change your filter.

In addition, changing from A/C to heat can disturb those dust mites but air filters can help.

4

Wash and change your bedding every few weeks to keep dust mites to a minimum.
More From WPG Talk Radio 95.5 FM