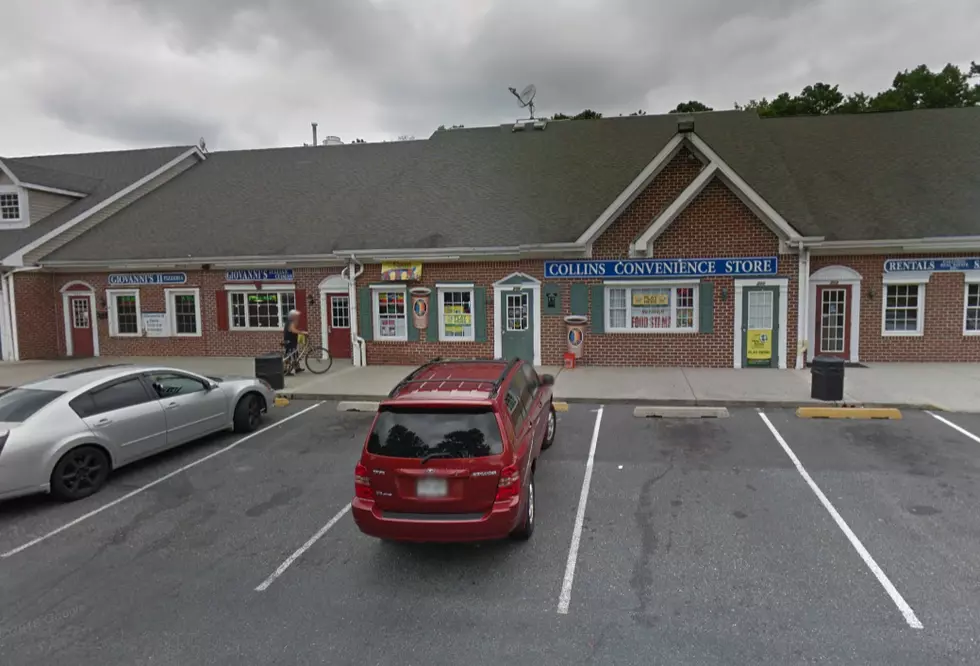 Teen Arrested for Allegedly Breaking Into Galloway Restaurant, Store
Giovanni's II Restaurant, Galloway - Photo: Google Maps
A 15-year-old man is facing a list of charges after Galloway Township Police say he broke into a restaurant and a convenience store over the past several days.
Galloway Police say they responded to Giovanni's II Restaurant for a report of a burglary around 3:00 Monday morning. The business owner happened to be at the restaurant at the time and interrupted the crime. The suspect, a 15-year-old black male, fled.
Cops say the owner gave them both a good description of the suspect and surveillance footage. After reviewing that footage, investigators were able to determine where the suspect fled to and cops visited that home. A search of that residence was granted by the teen's parent and clothing matching the description and the surveillance video was found.
Cops also say clothing matching that which was worn by a suspect in two similar burglaries was also recovered. The two previous incidents occurred at the Collins Convenience Store on November 3rd and 8th.
The teen was arrested and charged with three counts each of burglary, theft and criminal mischief. The juvenile was processed and released to the custody of his parent/guardian pending court.
More From WPG Talk Radio 95.5 FM