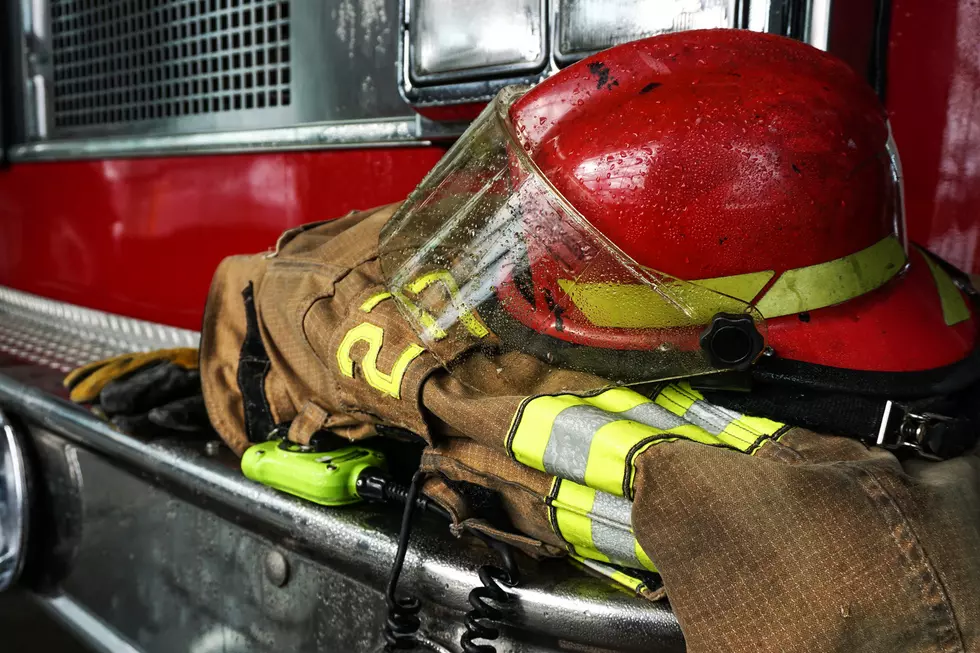 There's more! Absecon, NJ Deputy Fire Chief Suspended Indefinitely
Matt277/thinkstock
In a real-life saga that just won't end, and, has now gotten far worse … we have confirmed that Absecon, New Jersey Deputy Fire Chief Dale Conover has now been suspended indefinitely.
This is separate and apart from the previous suspension, which the Absecon City Council has sent to arbitration to settle that matter.
The new "indefinite" suspension has been handed down by Fire Chief Ray Talley and not City Council.
We have been advised that the new suspension will remain in effect until the final disposition of the previous controversy.
This likely means that Conover will not be eligible
We have confirmed that it involves a new social media post by Conover.
We reached out to Conover for comment. He was unable to provide a comment at the advice of his attorney.
Independently, we have confirmed that the post that caused Chief Talley to implement a new, indefinite suspension has LGBTQ+ content associated with it.
Although Conover is unable to comment at this time, we have spoken with multiple people close to Conover, who stated that Conover did not project an anti-LGBTQ+ bias.
Here is a comment that we can share from The Conover Family. It comes via Ashley Nicole Conover (Daughter) from Jill Conover (wife):
"This suspension indefinitely for my Husband came from within the Fire Department!"
"It doesn't appear that they followed correct procedure and no legal documentation was given to him so he went to go ask questions and Police were at the firehouse and escorted him away and said he was ordered by the Police Chief and the verbal phone call regarding Dale's indefinite suspension came from the Fire Chief. At the last council meeting Dale was informed he was not suspended at that point and could continue as
Deputy Chief and responding to Fire calls until the meeting with the arbitrator!"
We have confirmed that the reason that Dale Conover went to the Fire Department the night before last, was to try and obtain documentation regarding his new indefinite suspension.
He was unable to gain entry and was escorted off the premises by the Absecon Police Department, who were following official orders to not allow Conover to gain entry.
Photos of Some of South Jersey Firefighters Most Memorable Fires
Photos of South Jersey firefighters fighting fires and coming to the rescue when called.
Eight Huge Eyesores in Absecon and Galloway that Need to Go
All eight of these abandoned or deteriorating buildings are along the White Horse Pike.
More From WPG Talk Radio 95.5 FM