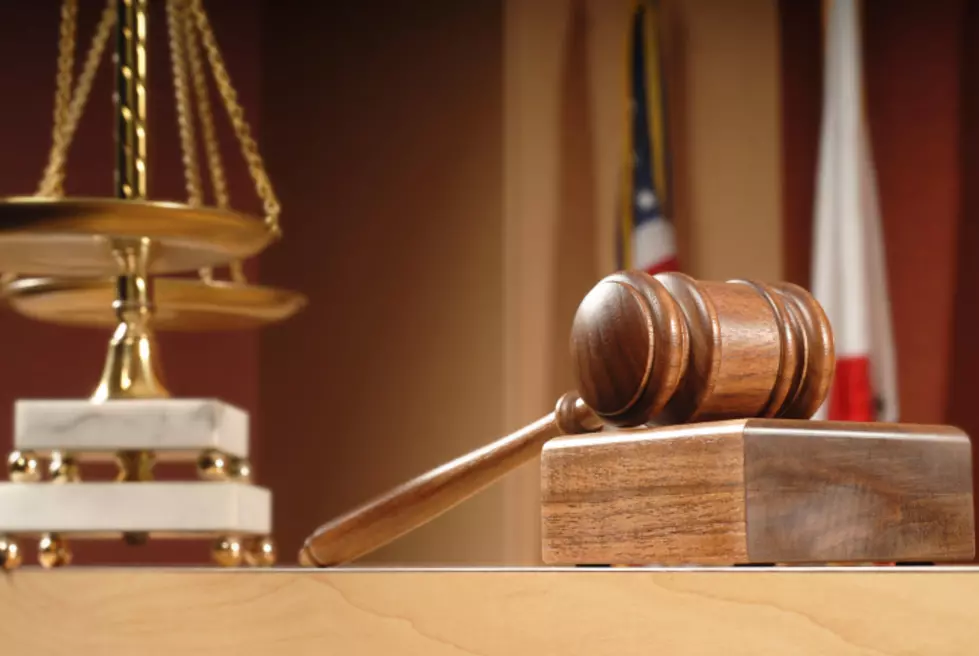 Two Indicted on Drug Induced Death Charges for Fatal Overdose of Galloway Man
Photo: Nikolay Mamluke
A Galloway Township man and a Pleasantville man have been indicted on charges of first degree strict liability for a drug related death in connection to a fatal overdose of 59-year-old Anthony Tamburelli in 2018.
Atlantic County Prosecutor Damon Tyner says on Wednesday a jury returned an indictment charging 39-year-old Emery Chapman of Pleasantville and 56-year-old Brian Whitte of Galloway Township with first-degree strict liability for a drug related death, conspiracy, possession with intent to distribute, and distribution of CDS.
Chapman is also indicted on a charge of witness tampering.
Tyner's office says,
On Monday, December 17, 2018, officers of the Galloway Township Police Department located the Tamburelli, deceased in his residence, from a drug overdose. A police investigation revealed that Whitted and Chapman conspired to distribute a heroin and sold Tamburelli the a fatal combination of heroin and fentanyl.
In a statement, Tyner said, "These arrests represent the Atlantic County Prosecutor's Office continued commitment to investigating and prosecuting those responsible for fatal overdose deaths. We need to remove the stigma of addiction and prosecute those who peddle poison that result in a fatality. We urge all family members and loved ones who find a person that overdoses to preserve the scene so our detectives can get the information that is vital to prosecuting these crimes."
Enter your number to get our free mobile app
See the Must-Drive Roads in Every State
More From WPG Talk Radio 95.5 FM