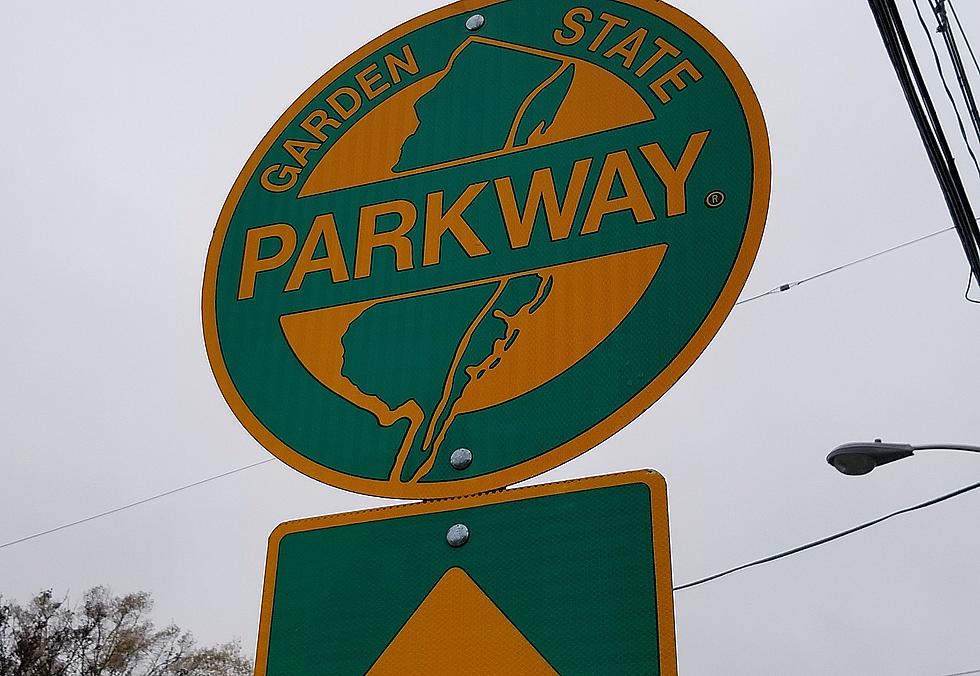 VA Woman Pleads Guilty in Connection to Fatal Garden State Parkway Crash
Dan Alexander
Authorities say a woman from Virginia has pleaded guilty to numerous charges in connection to a fatal crash on the Garden State Parkway in 2020.
Details
36-year-old Michelle Roselli of Spotsylvania County, VA, pleaded guilty to vehicular homicide, assault by auto, and DUI
The crash resulted in the death of 66-year-old Tri Nguyen of Berkeley Township
51-year-old Thuy Duong, also of Berkeley Township, was seriously injured
On the evening of January 26, 2020, state troopers were dispatched to the area of mile marker 64 on the southbound side of the Garden State Parkway for a report of a serious crash.
Investigation revealed that a 2012 Honda Civic operated by Roselli failed to maintain its lane of travel and struck a 2001 Toyota Scion operated by Kathy Nguyen, 32, of Bayville. A juvenile passenger was seated in the front passenger seat of the Scion, and Mr. [Tri] Nguyen and Ms. Duong were seated in the rear of the Scion. The collision caused the Scion to leave the roadway and veer off to a wooded area and strike several trees.
All four people in the Scion were transported to Hackensack Meridian Health-Southern Ocean Medical Center in Stafford Township.
Kathy Nguyen and the juvenile passenger were treated for their injuries and released.
Tri Nguyen and Duong, both more seriously injured, were then airlifted to AtlantiCare Regional Medical Center in Pomona.
On February 22, 2020, Mr. Nguyen succumbed to his injuries.
Duong remains in a rehabilitation facility recovering from her injuries.
Responding Troopers observed that Roselli appeared to be intoxicated at the scene of the crash. Based upon those observations, Troopers attempted to administer the standardized field sobriety tests (FSTs) to Roselli. Roselli was unable to successfully perform the FSTs; as such, she was charged with Driving Under the Influence on January 26, 2020.
A further investigation, "revealed the presence of 8.6 nanograms of Fentanyl in  [Roselli's] system at the time of the crash - rendering her unfit to safely operate a motor vehicle."
That, coupled with the death of Nguyen, resulted in Roselli being charged with vehicular homicide and assault by auto on March 13, 2020. She surrendered to state police about a week later, processed, and then released per state bail reform guidelines.
What's next
At the time of her sentencing on July 14th, the State will be seeking a term of six years in prison for the vehicular homicide charge and five years for the assault by auto charge. The sentences would run concurrently.
17 Things You Likely Don't Know About the Garden State Parkway
You probably drive on the Garden State Parkway all of the time, but how much do you know about one of the busiest roads in New Jersey?
The 30 best rated schools in New Jersey
Here are the top 30 schools statewide, based on their 2021-2022 New Jersey School Performance Reports — involving scores for language arts, math and attendance.
More From WPG Talk Radio 95.5 FM