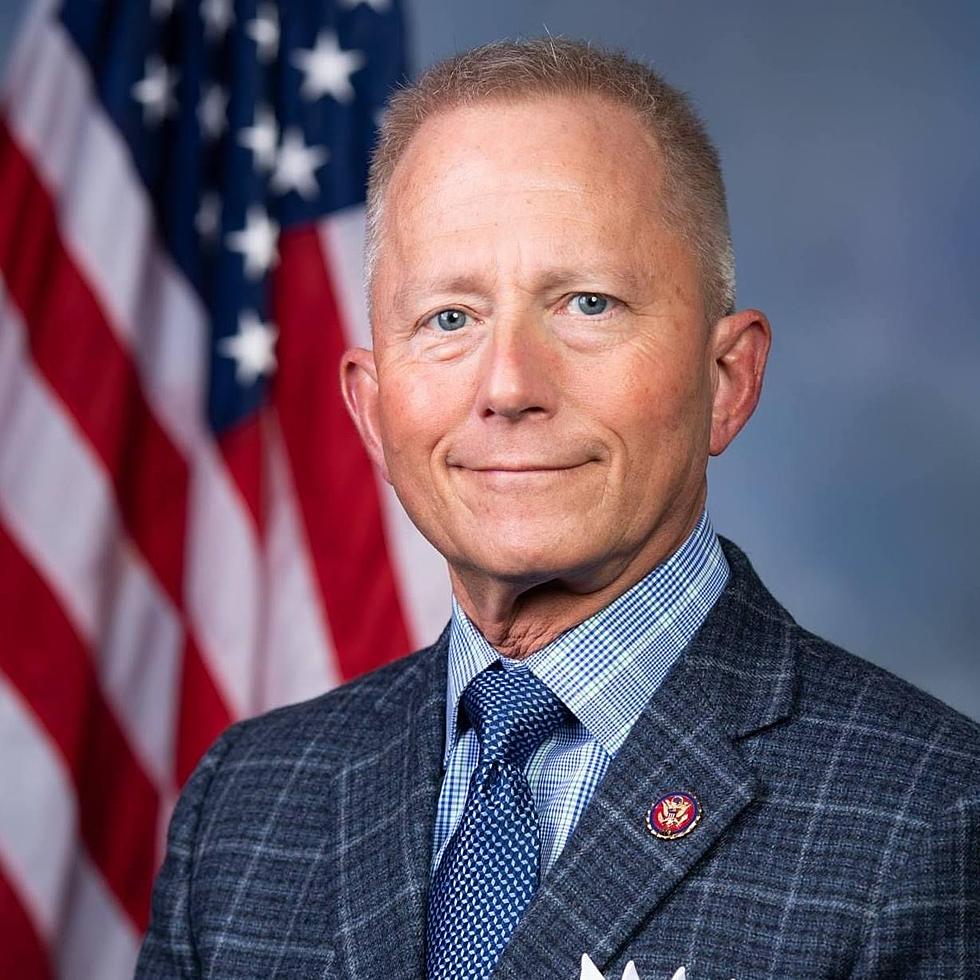 Van Drew Opposes Biden Federal Vaccine Mandate: Case w/SCOTUS
United States Congressman Jeff Van Drew official photo.
United States Congressman Jeff Van Drew has issued the following extensive public remarks opposing United States President Joe Biden's federal mandates regarding COVID-19 vaccinations.
Van Drew opposes Biden on his vaccine mandate edict and favors the individual's personal choice regarding their health.
This issue is of such significance that following a split decision by the 5th circuit court of appeals and the 6th circuit court of appeals… The United States Supreme Court has taken jurisdiction of the issue and they will decide whether or not President Biden's actions meet United States constitutional muster.
The SCOTUS oral arguments begin this week,
Because of the consequential nature of this controversy and to leave no chance of misquoting Van Drew … we are including The Congressman's entire extensive public statement without edit.
 

Since the beginning of last year I have been opposed to any and all COVID-19 vaccine mandates, advocating for an individual to make their own decision regarding their health with no government intervention, said Congressman Van Drew.

I recently introduced legislation that would ban any COVID-19 related vaccine mandate on an individual. There is no reason that any American should be forced by the government's hand to receive the vaccine or risk losing their livelihood.

Last month, the United States military began discharging service members that refused to get the shot. This threatens thousands of active duty soldiers, which will in turn threaten our military's readiness.

This is unacceptable. The United States government should not be punishing the men and women who risk their lives defending this country for making their own judgment call regarding their personal health.

I was also proud to join my colleague, Representative Brian Mast (R-FL), in introducing legislation that would prohibit any service member from being disciplined for refusing a COVID-19 vaccine.

"The Supreme Court has the opportunity to strike down these mandates as unconstitutional and end this government tyranny President Biden is creating.

There is no telling when these pushes for vaccines will stop. A booster shot is already being required for schools and workplaces across the country, so who's to say if it will end there?

Dr. Fauci has already indicated that a fourth COVID-19 shot is a possibility following the Omicron outbreak, even though the variant results in mild symptoms and is reported to help boost immunity against other variants.

These mandates must stop. People need to get back to living their lives; they have done everything that has been asked of them from wearing masks to lockdowns. The fifteen days to stop the spread has turned into two years -  enough is enough, said Van Drew.

 
SOURCE: United States Congressman Jeff Van Drew.
President Joe Biden visits Somerset County, NJ to tour Ida damage
President Joe Biden visited Somerset County on Tuesday, Sept. 7, 2021, for a meeting with state and county officials in Hillsborough and a tour of storm damage in Manville.
More From WPG Talk Radio 95.5 FM