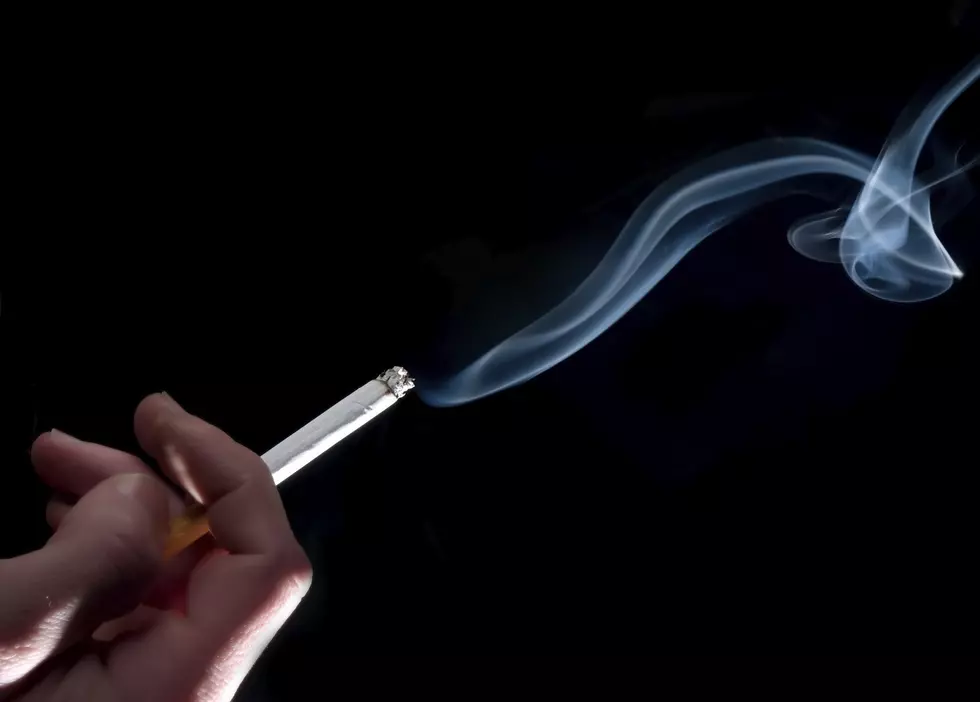 Hearing Planned — Will NJ Ban Smoking in Atlantic City, NJ, Casinos?
henrischmit
The process of potentially expanding New Jersey's indoor smoking ban to Atlantic City casinos begins this month.
Senator Joe Vitale, D-Middlesex, chair of the Senate Health, Human Services & Senior Citizens Committee, announced on Wednesday that the committee will hold a public hearing on Feb. 13, on legislation that would end the casinos' exemption from the state's Smoke-Free Air Act.
"This hearing will give those engaged in the issue and impacted by the legislation the opportunity to express their views and share relevant information on the proposed casino smoking ban," said Vitale, who's a prime sponsor of the bill. "We welcome a thorough discussion with the committee on how this bill will affect casino employees, customers and the gaming industry."
But the hearing will not result in a vote on S264. It is scheduled for "discussion only."
The legislation has more than 20 primary and co-sponsors, from both sides of the political aisle. Dozens of lawmakers back an Assembly version of the bill.
The group CEASE (Casino Employees Against Smoking Effects) said the hearing is a "massive step" toward treating casino staffers "like every other worker in New Jersey."
"No other group of workers in our state must deal with secondhand smoke like we do — two feet in front of our faces, without even the ability to turn our heads because we're watching over the chips on the table," the group said.
The group had been planning a Feb 2. press conference on the topic but canceled the event after learning of Vitale's announcement.
Unite Here Local 54, a union that represents casino and hospitality workers in the area, recently expressed concerns about a full smoking ban. The Atlantic City casino industry says it is currently opposed to a smoking prohibition because it'd likely impact revenue and cost jobs.
New Jersey's Smoke-Free Air Act prohibits smoking at indoor public spaces and workplaces, as well as beaches and parks.
9 of the nation's most miserable cities are in New Jersey
More From WPG Talk Radio 95.5 FM