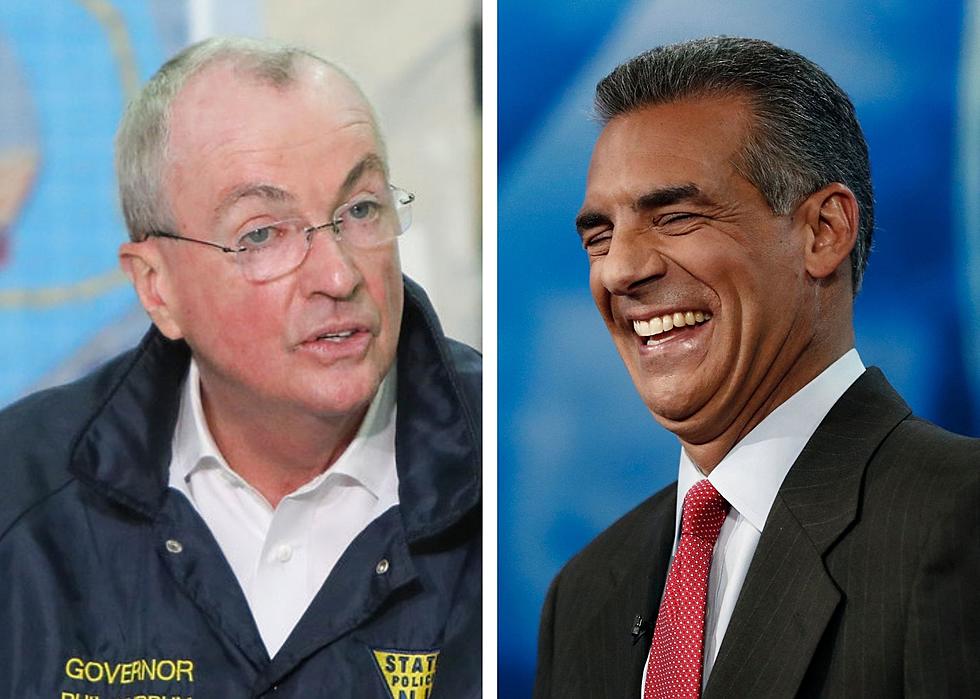 Hurley: Major Survey Will Be Released Today Showing Tight Gov. Race
Gov. Phil Murphy (Office of the Governor) and his Republican opponent Jack Ciattarelli
MAJOR DECISION 2021 SPECULATION
NEW JERSEY GOVERNOR PHIL MURPHY VERSUS JACK CIATTERELLI TIGHTENING POLLS?
General Election Day is tomorrow, Tuesday, November 2, 2021. Neither major political party appears to have built an edge with 9 full days of early voting.
Voters actually coming out to the polls are going to ultimately decide this crucial election, with races at the State, County and local levels.
We have learned of the existence of credible poll that will be released today showing Republican Nominee Jack Ciatterelli the closest he has been to New Jersey Governor Phil Murphy during the entire 2021 election season.
The poll appears to show Ciatterelli has closed the gap to potentially within the margin of error.
In this off year election, all eyes are on The Commonwealth of Virginia; Former Governor Terry McAuliffe versus Glenn Youngkin and the state of New Jersey, with Murphy versus Ciatterelli.
In the final week of the Virginia Gubernatorial race, Youngkin went from 5-6 points down to a lead of 8 points in a final poll released a few days ago.
In New Jersey, Murphy led by 11 and 9 points in recent Monmouth University and Stockton University polling.
Two other recent polls showed a tighter 6-point race.
It remains to be seen how today's major New Jersey poll, showing a tightening race will play out with late deciders and other voters who will head to the polls just hours from now.
Developing.
15 New Jersey Counties Ranked As The Best To Live In
Never Before Seen Golden Nugget Construction Photos
An Exclusive Look Back at the Golden Nugget, Atlantic City from 1980
Atlantic City's Firsts Throughout History
More From WPG Talk Radio 95.5 FM