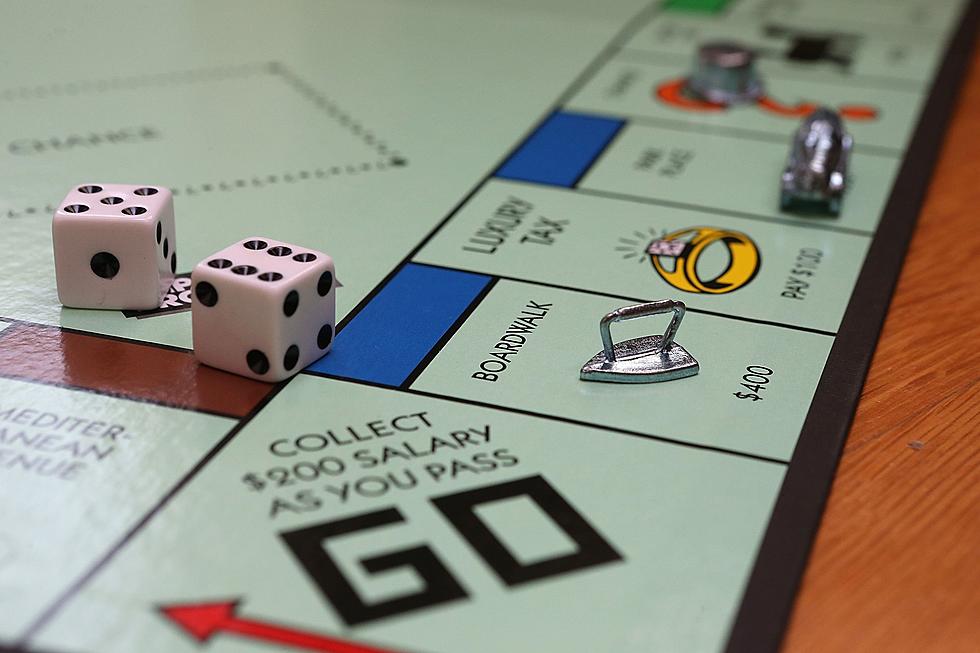 Is The Atlantic City, N.J. Mayor Looking For Another Salary Increase?
Justin Sullivan, Getty Images
The Atlantic City Council is meeting tonight, Wednesday, May 24, 2023.
Keep an eye out for Ordinance # 5G of 2023.
The purpose of this ordinance is to raise the official salary range for Atlantic City Mayor Marty Small and his "Chief of Staff" Ernest Coursey.
The Ordinance would also raise the top end of the salary guide to $ 151,000 for the Business Administrator.
The top of Small's salary range would be increased by $ 5,000 and Coursey's salary would have a top salary of $ 108,000.
Former Atlantic City Mayor Don Guardian, who was a highly competent Atlantic City Mayor was entitled to make substantially more than he received as Mayor.
Guardian recognized how tough the financial times were and he made a conscious decision to be paid tens of thousands of dollars less per-year than was approved in the salary ordinance for his position.
To help the taxpayers, upon taking office, Guardian requested to take a 40 percent reduction in his salary. The state of New Jersey would not allow him to officially do so until the next election.
Gusrdian voluntarily reduced his own salary by $ 40,000 and in 2018, he had the Mayor's salary reduced to $ 103,000.
By comparison, Small immediately took the higher salary and increased it by $ 5,000.
Small took the exact opposite approach and immediately sought an increase in his salary, which he received.
Small makes more than $ 40,000 more per-year than Guardian, which is outrageous.
Small has been regularly criticized for turning Atlantic City Hall into a personal family and friends employment agency.
We have interviewed multiple well-placed Atlantic City sources for this article.
It appears that City Council is poised to defeat this salary ordinance at tonight's regular City Council meeting.
We have been told that City Council will vote the Small salary ordinance down because they do not believe that the salary increases are justified, and because there is no accompanying detail attached to this ordinance.
This is a developing story, that we will update upon receipt of the council vote results on this matter.
Atlantic City's Firsts Throughout History
Atlantic City Area: Readers Share Favorite Childhood Memories
More From WPG Talk Radio 95.5 FM