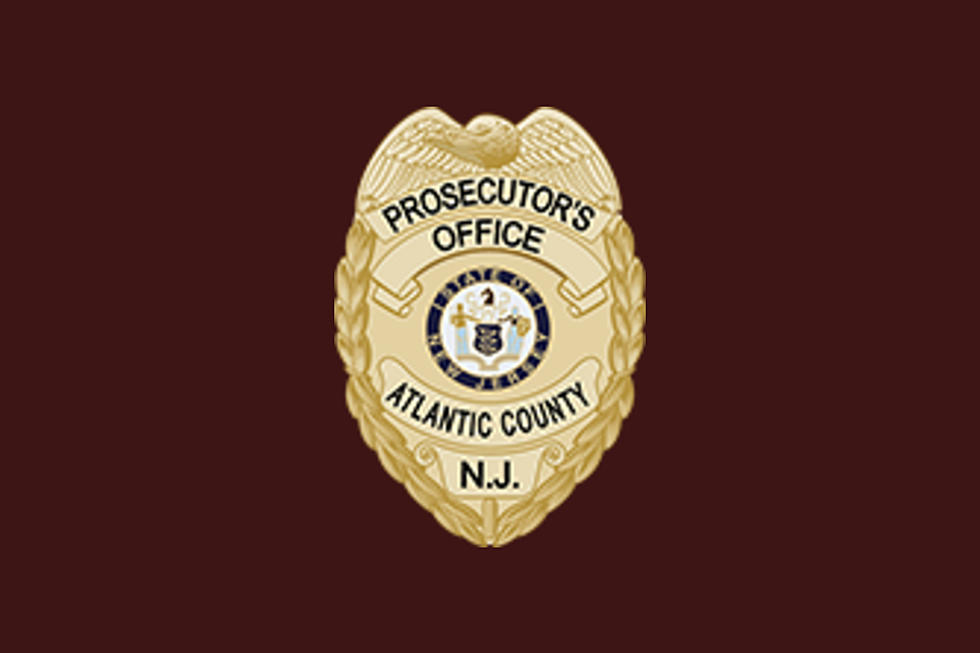 Latest Homicide in Atlantic City As Violent Trend Continues
Atlantic County Prosecutors Office shield - Graphic: ACPO.org
Atlantic City is a wonderful, world class destination resort.
More than 20 million guests per-year visit.
That's more people then visit Disney World's The Magic Kingdom.
Atlantic City is still the second largest casino gaming destination in the world.
At the same time, Atlantic City is also battling a significant identity crisis.
The increase in violent crime and brazen murder a must be eradicated. There's no time to waste.
The Atlantic County Prosecutor's Office is investigating yet another homicide in Atlantic City.
The latest deadly shooting violence in The World's Play Ground occurred on Sunday, August 1, 2021.
Acting Atlantic County Prosecutor Cary Shill has confirmed the following:
Just after 3:00 a.m., on Sunday, Aug. 1, 2021, investigators of the ACPO Major Crimes Unit responded to Atlantic City in the area of California and Arctic Avenues for a report of a homicide.
Atlantic City Police officers located a 42 year-old man at the scene who had been fatally shot.
This is an active investigation by the ACPO Major Crimes Unit and the Atlantic City Police Department.
Additional pertinent information directly from Shill:
Anyone with information, regarding this shooting or any other serious crimes  is asked to contact the Atlantic County Prosecutor's Office at 609-909-7800 or go to the Prosecutor's Office Web site at https://www.acpo.org/tips.html and provide information by filling out the form anonymously on the Submit a Tip page. People can also call Crime Stoppers at 609-652-1234 or 1-800-658-8477 (TIPS) or visit the Crime Stoppers Website at http://www.crimestoppersatlantic.com/
Crime Stoppers offers cash rewards for information leading to the arrest and indictment of those who commit crimes in Atlantic County.
Here is a link to a complete copy of the ACPO press release, prepared by Donna Weaver, Public Information Officer - Agent of the Prosecutor, (Acting Atlantic County Prosecutor, Cary Shill) as follows:
ACPO MAJOR CRIMES UNIT INVESTIGATING FATAL SHOOTING IN ATLANTIC CITY – Office of the Atlantic County Prosecutor
Family summer fairs & events in NJ happening through Labor Day
A full list of county fairs, street fairs, and family fun events happening late summer through Labor Day in NJ.
(All events are listed in date order through September 6)
15 Beloved New Jersey Italian Restaurants Too Delectable Not to Try
Why you shouldn't visit the Jersey Shore this summer
10 reasons why you might want to rethink that visit...
More From WPG Talk Radio 95.5 FM