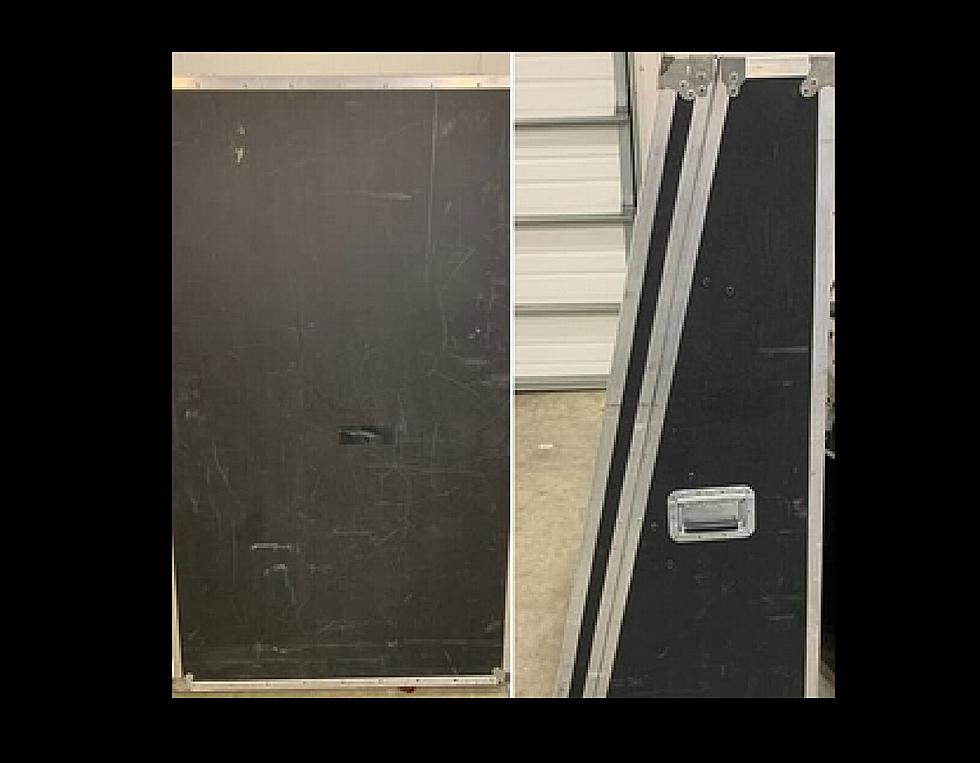 Mysterious Box Appears on Garden State Parkway in Galloway Township, NJ
New Jersey State Police
If you're planning to do your "saw the lady in half" trick in a showroom down at one of the Atlantic City casinos this weekend, you just might need your box.
(If in fact, this is your box, and it is a magical box....)
New Jersey State Police say they've recovered a "case containing electronic equipment" that was found on the Garden State Parkway near mile marker 38.7. The case was found back on October 19.
State Police describe the box as a "Penn-Elcom aluminum flight case." Police say, "The case is 5' tall, 3' wide, 1.5' deep, and contains an array of electronic equipment. "
Actually, several people have commented on the State Police's Facebook post that the case is actually some sort of photo booth.
(You think that someone who had a photo booth and lost it would know they lost it and would be actively looking for it, right?)
State Police say that if the case is yours, you should contact them at (732) 441-4500.
17 Things You Likely Don't Know About the Garden State Parkway
You probably drive on the Garden State Parkway all of the time, but how much do you know about one of the busiest roads in New Jersey?
On What Scenic South Jersey Road Were These Photos Taken?
Along the Marshes and Waterways of One Particular South Jersey Road
The Most Touching Plaques on Benches in Ocean City
Some of the plaques on the benches in Ocean City NJ are extremely touching
More From WPG Talk Radio 95.5 FM