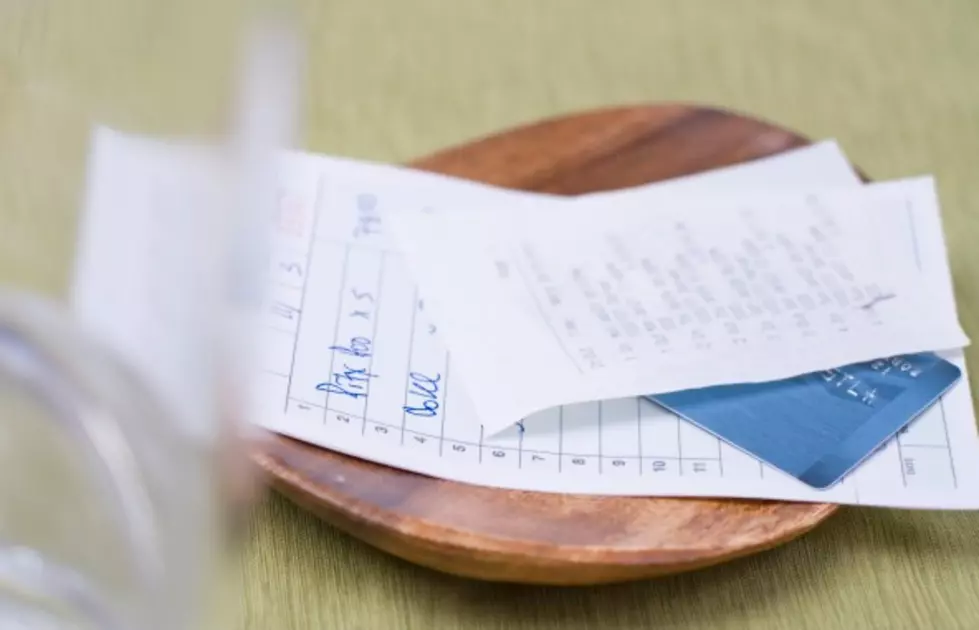 Longport Man Upset About Automatic $4.20 Tip Sues — and Loses
Fuse
LONGPORT — A man upset that a café tacked on an automatic 20 percent gratuity worth $4.20 to his lunch check ended up spending hundreds more in a failed lawsuit against the eatery.
An appellate court decision this week upheld the dismissal of Larry Pitt's fraud and defamation complaint against Trixie's Café, a restaurant attached to a condominium complex in the wealthy Jersey Shore resort where Pitt owns a unit.
Pitt was eating at the café with a friend in July 2015 when the server presented him with the check and informed him that a 20 percent gratuity had been added.
Pitt and the restaurant owner, Michael O'Connell, had previously discussed whether Pitt had been leaving enough in tips.
On that July day, the staff had not informed Pitt before he ordered that the tip would be calculated for him. Pitt refused to pay the tip and got into a heated argument with O'Connell.
O'Connell asked Pitt to leave the restaurant but Pitt refused. O'Connell then called police, saying that Pitt was "about to blow his top."
No charges were pressed against Pitt, but he was banned from the restaurant. The condo association later refunded Pitt the $103 remaining on the debit card that the association had provided condo owners to use at the cafe.
Pitt sued, alleging violations of the state Consumer Fraud Act and common law fraud because of the tip, and defamation per se because O'Connell had told the 911 dispatcher that he had pushed his dining companion.
A Superior Court judge last year dismissed the case, saying that there was no fraud because the server told Pitt about the tip before he paid. And the tip was not mandatory.
For there to be fraud, the defendant has to make a "material misrepresentation" and have "knowledge or belief […] of its falsity."
Even if Pitt could convince a judge that the automatic tip was a misrepresentation, it would be irrelevant because he could not prove that he suffered any loses. The court decisions noted that Pitt never paid the tip and he didn't cash his refund check right away.
The appellate decision also noted that the café "had the absolute right under its license agreement with the condominium association to refuse to service patrons who were abusive, disruptive, or discourteous to café staff."
The trial court judge also dismissed the defamation claim after reviewing the 911 call and videotape. The judge said she could see Pitt on the video push away his friend's hand. The judge also reasoned that there was no evidence that the 911 call denigrated his reputation in the community.
The basic cost to file a lawsuit in New Jersey is $250. It costs at least $250 more to file an appeal. Pitt also had an attorney.
More From WPG Talk Radio 95.5 FM