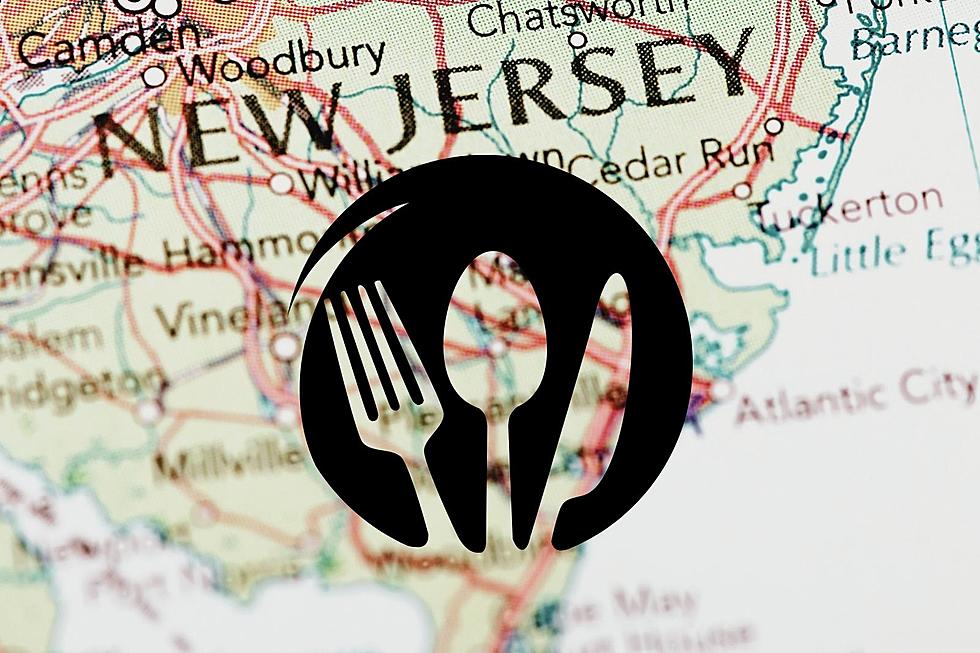 One of the Best Restaurants in South Jersey You've Never Been To
Hidden gem restaurant in South Jersey - Photo: TSM Illustration
If you're like me, sometimes you fall into a restaurant rut where you find yourself going to the same places over and over.
And while those places are good, they begin to lack a level of culinary adventure and discovery.
To get out of one of those holes recently, I decided to try a place that I've driven by for years and years but never visited.
Having now eaten there, I wish I had gone inside a long time ago.
I have documented some hidden gems in Atlantic City's restaurant scene in the past. Certainly, Chef Vola's is now the worst-kept secret in the World's Play Ground, but Scannicchio's and Lefty's over on the other side of the city is definitely worth a visit.
But my latest discovery is not in Atlantic City, it's in Mays Landing in a building that used to be a strip club.
I like to mention that simply because that's one of the most Jersey things ever...
What used to be The Hott Spot on the Black Horse Pike in Mays Landing became the Golden Pyramid restaurant a number of years ago.
(Note: you'll find several really good restaurants out in the sparsely-populated parts of Hamilton Township and Folsom. Along the Black Horse Pike, Joe Italiano's Maplewood, Harley Dawn Diner, Henri Hott's Barbeque, and more are all worth a visit).
Inside Golden Pyramid, you will find some absolutely amazing food. And be warned: the amount of food that they will bring to your table is mind-blowing.
The sign out front says Golden Pyramid features "Mediterranean Egyptian Italian Cuisine," which took me a while to wrap my mind around but that's exactly what you will find once you sit down.
Before you pick a main course, their appetizers range from crab cakes and stuffed mushrooms to octopus and stuffed grape leaves -- a little bit of everything.
Further into it, those three culinary worlds come together quite nicely on a menu that features any number of chicken, lamb, seafood, steak, veal, and vegetarian dishes.
I ordered the scallop lobster sauce -- about a dozen perfectly cooked scallops came out on top of about a pound of pasta over a wonderful medley of fresh vegetables.
Others in my party had the Chicken Italiano, which could easily feed two or three people, and the fried shrimp.
Behind us, someone ordered their cajun seafood gumbo, which, I kid you not, almost took up their entire table.
For dessert, rice pudding made with rose water topped with a choice of cinnamon, golden raisins, and/or nuts is worth a try.
At the end of the night, three of us had dinner with non-alcoholic drinks and dessert for $101 (before gratuity) and we all had what seemed like pounds of leftovers to bring home. Quite a bargain in today's world.
Golden Pyramid is just west of where Route 50 crosses the Black Horse Pike in Mays Landing. Their hours can vary a bit -- check their Facebook page for more information.
The 29 Best Local South Jersey Restaurants as Determined by Locals
If you want to know where locals eat in South Jersey, this list will point you in the right direction.
21 Best Dive Bars in South Jersey
We recently took to Facebook to assemble a list of the best dive bars in South Jersey. Pull up a seat and check out our list!
More From WPG Talk Radio 95.5 FM