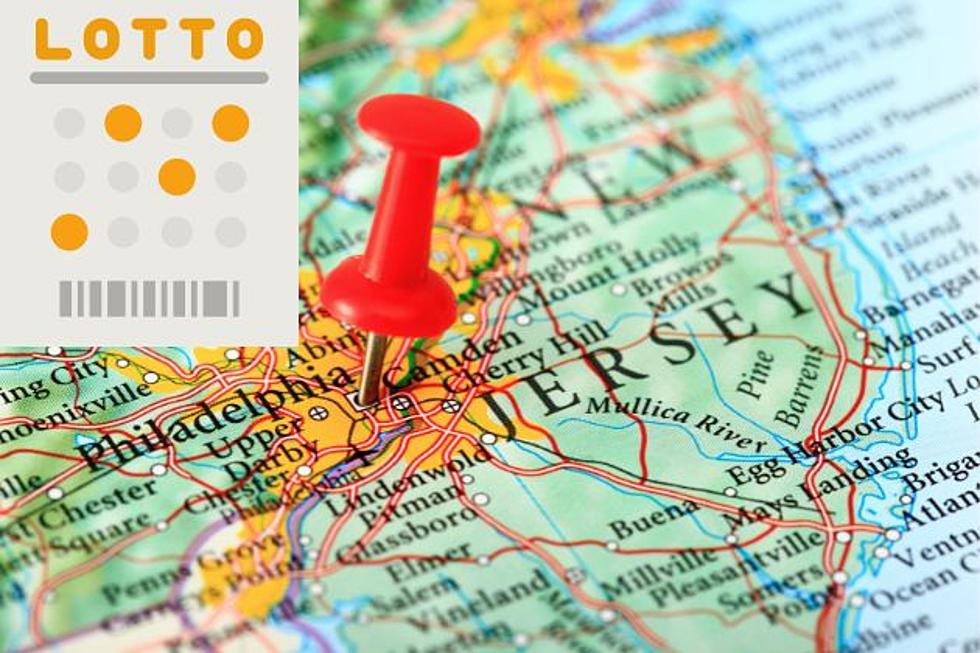 Unclaimed Lottery Prizes Help NJ Fund Pension System
Canva
The New Jersey Lottery generated more than $3.6 billion in sales in the 12 months ending June 30, 2022.
During the fiscal year, the Lottery contributed a record $1.1 billion to the state's public employee pension system for teachers, police, firefighters, and other occupations, according to a public report released on Thursday.
Sales were down 1.3% in Fiscal Year 2022 compared to the prior year, but there was an increase in profits for the agency, thanks to a strong performance by Powerball, and an increase in unclaimed prizes from 2021.
Players of New Jersey's games took home $2.2 billion last year. During the year, 254 players won more than $100,000, including 59 who received prizes of $1 million or more.
Scratch-offs alone accounted for $2 billion in sales for the agency, for the second year in a row. Players in New Jersey spent $541 million on Powerball tickets, likely due to the fact that there were several huge jackpots.
2023 Seaside Heights Polar Bear Plunge
Photos from the 2023 Seaside Heights Polar Bear Plunge, which raised $2.5 million for the Special Olympics New Jersey.
More From WPG Talk Radio 95.5 FM