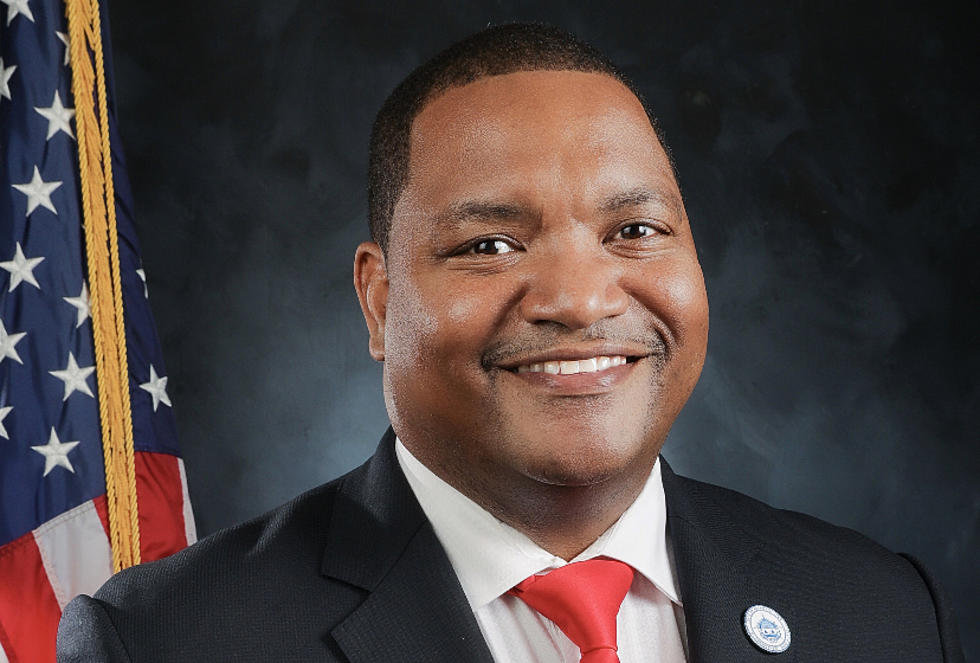 Atlantic City Democrats Call for Mayor Marty Small to Resign
Atlantic City Mayor Marty Small
The Atlantic City Democratic Committee is turning up the heat on Atlantic City Mayor Marty Small.
They have formally called for Small to resign as Mayor of Atlantic City.
We have learned and confirmed that the ACDC sent a letter to Small earlier today "demanding his resignation in the wake of the federal lawsuit filed last week accusing Small and his wife, La'Quetta Small, of failing to protect at least one child who was allegedly sexually assaulted in their home by a relative of theirs, Kayan Frazier," according to the ACDC press release.
We have also learned and confirmed that the ACDC also sent a letter to New Jersey Governor Phil Murphy asking him to remove Small from office.
"The allegations in the federal lawsuit, when combined with Marty's confrontation with Atlantic City residents caught on video a few weeks back and allegations of rampant nepotism in the city's government ever since he became mayor, call into question Marty's ability to govern Atlantic City effectively as its mayor," said Gwendolyn Lewis-Callaway, Atlantic City Democratic Committee Chairwoman.
"If Marty Small cared about what's best for Atlantic City, he'd resign from office so that a new mayor, without all of the baggage Marty carries, can lead Atlantic City," said Torres W. Mayfield Sr., Atlantic City Democratic Committee Vice-Chairman.
Developing.
SOURCE: Atlantic City Democratic Committee.