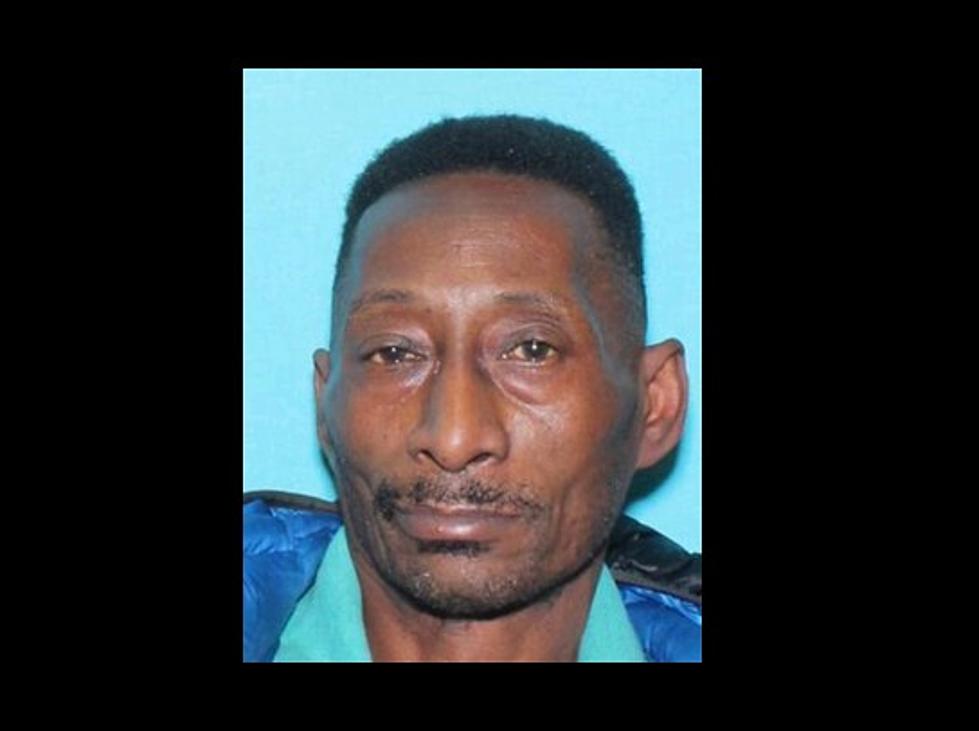 Cops: Philadelphia Man Wanted for Fatal Stabbing of Girlfriend in Atlantic City Casino
Atlantic County Prosecutor's Office
The search is on for a 59-year-old Philadelphia man wanted for the fatal stabbing of his girlfriend in Atlantic City over the weekend.
Atlantic County Prosecutor Damon Tyner says Frank E. Lee has been charged with murder and is currently wanted by law enforcement.
Tyner says that Atlantic City Police responded at 9:45 Friday night to the Hard Rock Hotel and Casino for the report of a deceased woman found inside hotel room. Sharon Whaley, 57, of Philadelphia was found dead, likely as the result of multiple stab wounds.
An investigation led to Whaley's boyfriend, Lee, being charge with murder and weapons offenses. He is not in custody.
Tyner's office is asking anyone with information on the incident to contact the Atlantic County Prosecutor's Office at 609-909-7800.
There has not been any information on Lee's whereabouts.
26 Google Street View Images That Show Just How Much South Jersey Has Changed
We've seen a lot of change in Atlantic and Cape May Counties over the past few years -- but given how busy many of us are, perhaps we forget how things used to be. Thanks to Google Street View, we can go back in time...
The 10 Commandments for Visiting South Jersey
We happily welcome visitors to South Jersey, but it's important to realize that we have some guidelines that we'd like everyone to follow.
More From WPG Talk Radio 95.5 FM