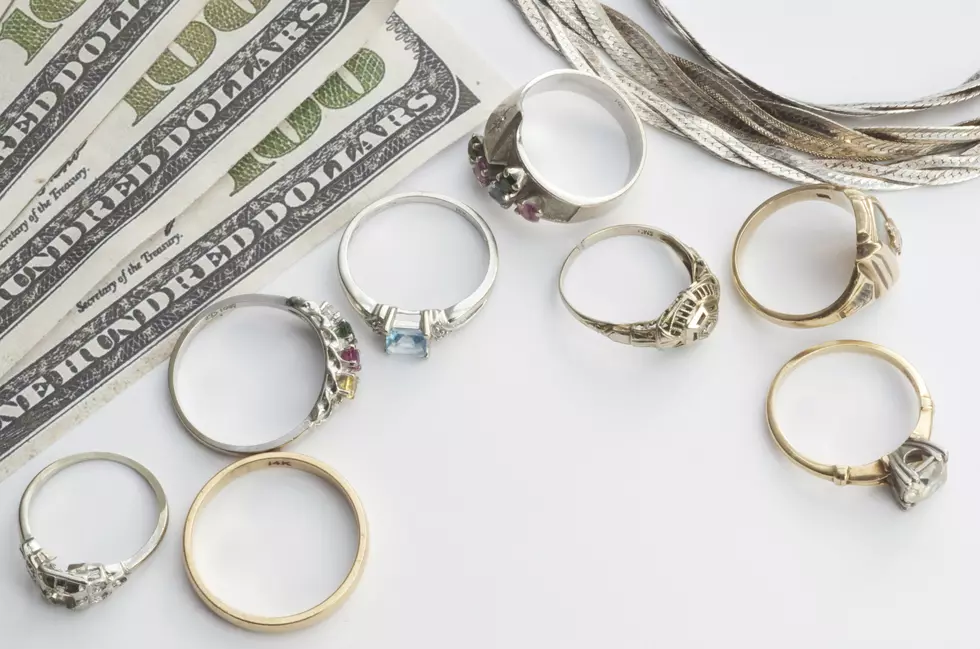 NJ Police Scrambling to Track Sales of Stolen Goods
Linda Parton, ThinkStock
Police departments across the Garden State are being asked to pay much more for a type of system they've been using for years to help them recover stolen items.
The new price tag is said to be out of reach for many departments and may impact law enforcement's ability to perform their jobs efficiently — until another solution can be found.
Used for tracking pawn/secondhand shop transactions, a reporting platform used in more than 200 jurisdictions by thousands of officers was recently purchased by a company that's shifting to another platform.
So, when departments' contracts run out with the old system, they have to choose between getting shut out or paying a higher fee.
"We're, right now, back to having the shops fax the stuff in, versus doing the online reporting. And we don't have access to any of the old records," said Captain Heath Per, with Egg Harbor Township Police. "There's less of a chance of us recovering your property if you're a victim of a burglary or theft — that's the bottom line."
The department's contract for the RAPID system expired in December.
The Egg Harbor Township Police Department was given a quote of more than $16,000 per year to move ahead with the newer full-service product. Atlantic City was quoted around $27,000, Per said.
"Most municipalities don't have the sustainable funding to fund the subscription fees for it," Per said. "As police executives, we need to be good stewards of taxpayer money."
Per's department introduced the online tracking approach to New Jersey in 2012. In the first three months, police in the township used the system to recover over $80,000 in property — thieves use local gold shops and secondhand shops to offload items that they have stolen, and these shops need to keep track of their transactions.
Per said local officials are working to develop a more cost-effective online solution. It could go live in the next few weeks, and if it's successful, it can be used by other departments in New Jersey and beyond. The average police department would have to put out about $1,500 per year to use it, Per said.
New Jersey's Most Terrifying Serial Killers
New Jersey Nightmares - Notorious Serial Killers
LOOK: Baby names that are illegal around the world
Stacker
scoured hundreds of baby name databases and news releases to curate a list of baby names that are illegal somewhere in the world, along with explanations for why they're banned.
More From WPG Talk Radio 95.5 FM