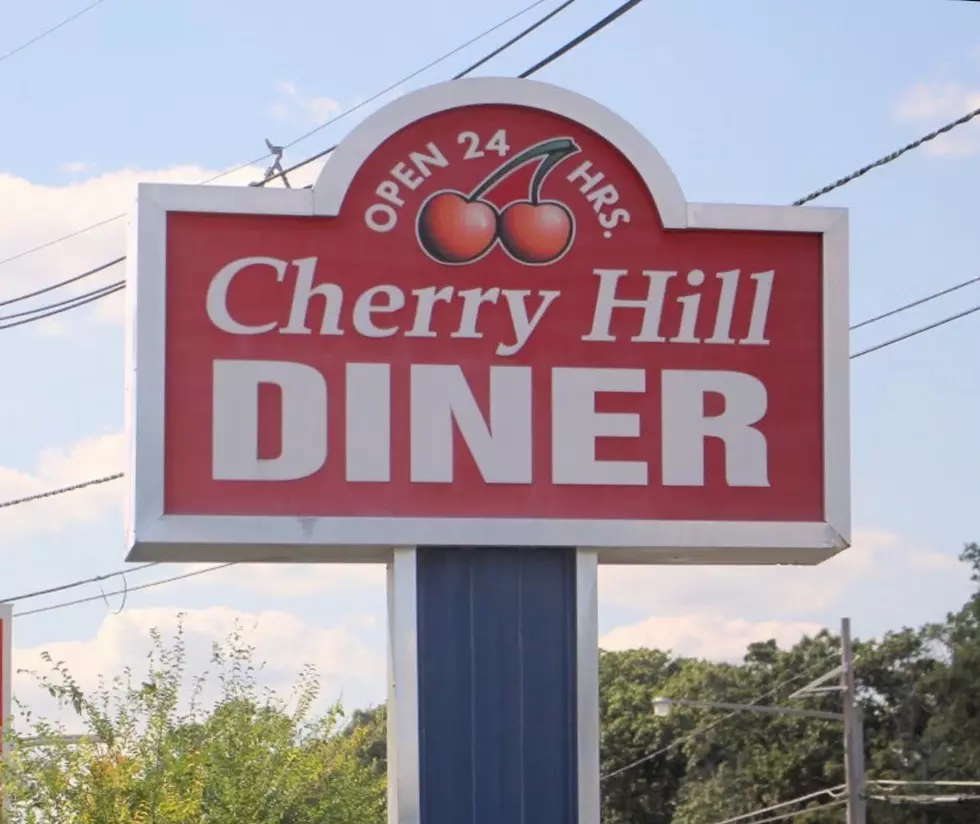 Generations Have Enjoyed This South Jersey Diner That Could Be Demolished
Cherry Hill Diner (Photo Credit: Cherry Hill Facebook)
CHERRY HILL — A South Jersey landmark restaurant could soon be demolished and its place? A car wash.
According to an application with the township planning board and reported by the Burlington County Times, a New York firm wants to build an automated carwash at the site of the legendary Cherry Hill Diner on Route 38 and Cooper Landing Road.
The diner has been a fixture in the community for nearly 60 years, built in 1965 just four years after Cherry Hill changed its name from Delaware Township.
The menu offers classic diner treats like breakfast omelets, burgers, and salads, but some cool plates include cheesesteak egg rolls served with homemade marinara sauce, a steak sandwich with the works (American cheese, mushrooms, fried onions, and peppers), the Hungry Man breakfast (2 pancakes, 2 eggs, 3 slices of bacon, 2 pork sausages, 2 slices Trenton pork roll, and home fries), and family-style entrees that each feed four people.
The application from PJ Land Development of Farmingdale, New York, shows a plan to redevelop the diner into a 3,620 square-foot automated car wash, called Tidal Wave Auto Spa, with accessory parking, 24 self-service vacuum stations, and signage, is on the Cherry Hill Township's planning board agenda for Jan. 17.
The car wash operations will likely include two lanes of stacking for customers to access the pay stations, according to the application.
The best cheeseburgers in New Jersey
Everybody has their own favorite burger place. Odds are, one of these places are right by you. In honor of National Cheeseburger day last Friday, September 17, here are some of the best cheeseburger joints in New Jersey according to Trev's social media following.
More From WPG Talk Radio 95.5 FM