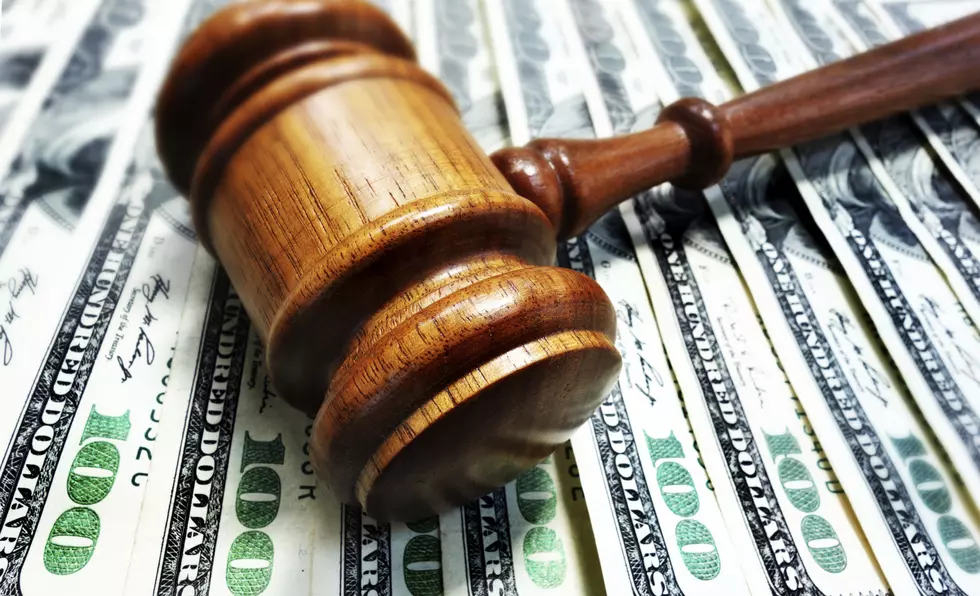 Two from Burlington County, NJ, Charged in $175 Million Check Cashing Scheme
zimmytws
Federal authorities say two women from Burlington County have been arrested and charged for allegedly operating an illegal and unlicensed check-cashing operation that cashed over $175 million in checks.
42-year-old Luciana Machado of Riverside and 45-year-old Juliana Gomes-Souza of Cinnaminson are facing one count of conspiracy to fail to file CTRs (currency transaction reports) and operating an unlicensed money transmitting business.
According to U.S. Attorney Philip R. Sellinger's office,
Since at least 2018, Machado and Gomes-Souza have operated two businesses – Via Brazil I in Riverside and Via Brazil II in Philadelphia – as a criminal enterprise that has allowed their customers to cash over $175 million in checks without generating CTRs or financial records identifying their customers. This facilitates the customers' ability to pay off-the-books employees and laborers in cash and avoid payroll and income taxes.
If convicted, each faces up to five years in prison and a $250,000 fine.
Machado and Gomes-Souza are expected to make an initial appearance before a judge on Thursday.
The public is reminded that charges are accusations and all persons are considered innocent until proven guilty in a court of law.
Have You Even Heard of the 30 Tiniest Towns in New Jersey?
21 Things That Shock People After Moving to South Jersey
More From WPG Talk Radio 95.5 FM